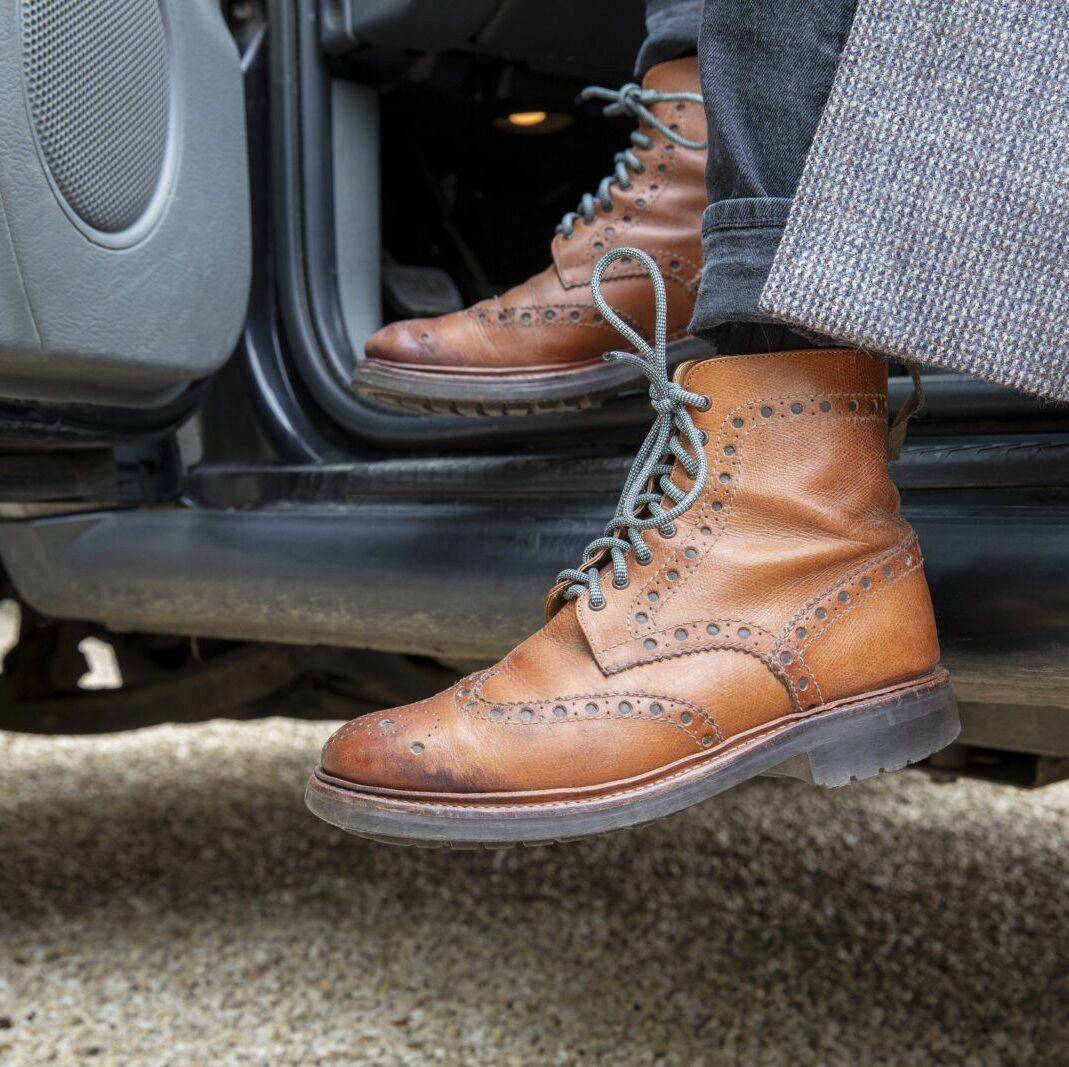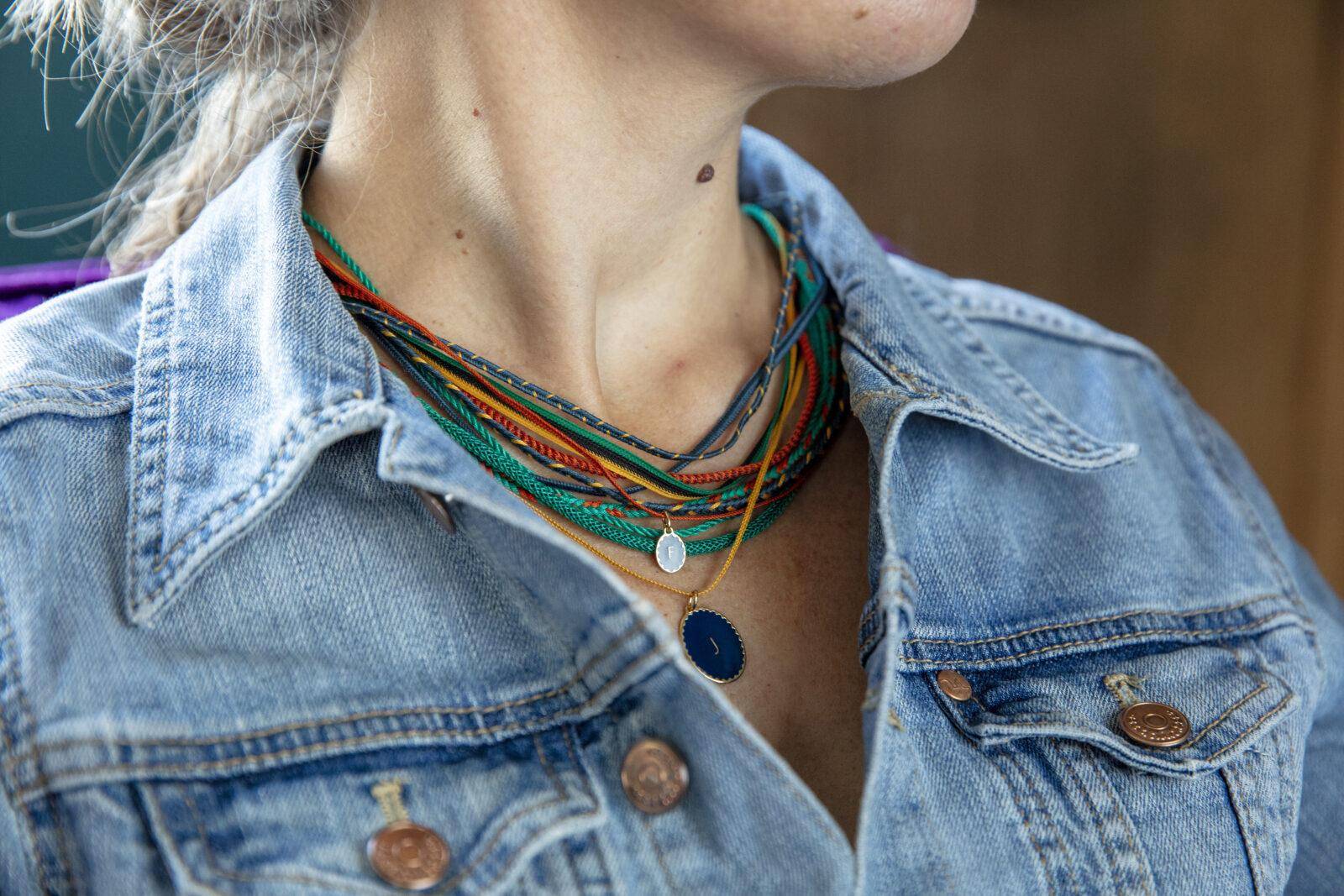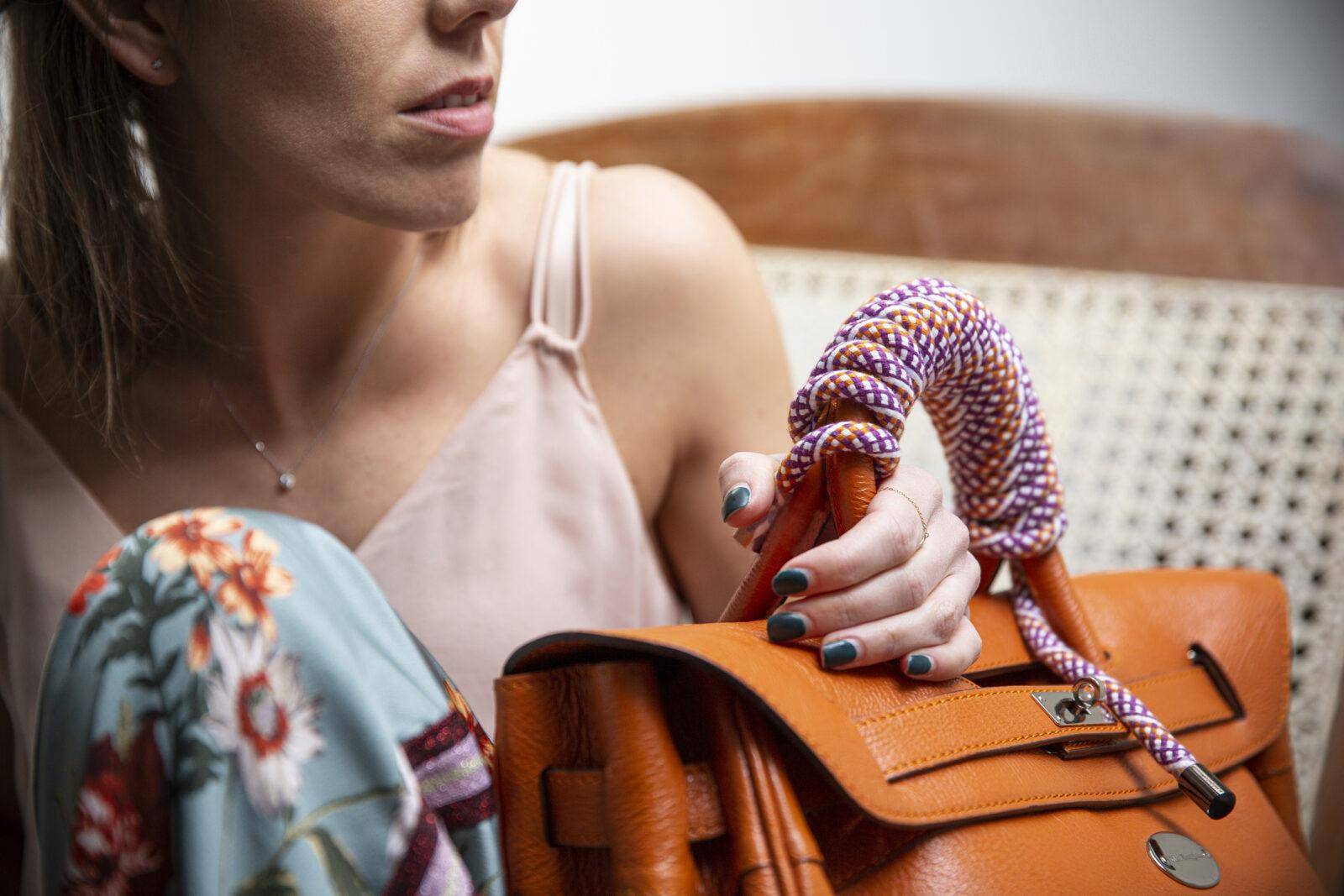 Uses of our products in THE fashion world
---
By creating two collections a year, SCF offers you the chance to discover different ways of using its products in fashion.
Combining tradition and innovation, SCF puts its know-how and expertise at the service of fashion markets: ready-to-wear, haute couture clothing, garment manufacturing, but also jewellery, luggage, small leather goods, footwear, swimwear, lingerie, etc.
With 2.000 machines, including around 900 modern machines, 1.107 wooden looms and 70 mechanical bobbin lace looms, the company is constantly growing and reinventing itself to meet the demands and creativity of its customers. SCF also offers a made-to-measure range with no minimum order quantity, available from stock for delivery or direct sale at the Atelier de Tressage (showroom, haberdashery and trimmings) located in the heart of the Marais district (Paris III). To find out more about SCF's in-stock offer, its products and conditions, the catalogue is available from the sales department: commercial@scfl.fr.
---
Collections
---
Slippers
Men, Women, Children
For classic shoes, ballerinas, espadrilles, indoor shoes, charentaises, sneakers, trainers, richelieu and sports shoes, SCF manufactures made-to-measure cords, laces, ribbons, braids, canestas, elastics and boot-straps in any quantity.
Based on our references, our customers create their own laces by choosing the material, colour(s), length and finishing tip.
---
Collections
---
Ready-to-wear
Haute couture Manufacturing
Fashion show
Luxury
Embroidery
Men, Women, Children
SCF manufactures and creates made-to-measure garment piping, braids, sweater cords, drawstrings, ribbons, elastics, laces, etc., with no minimum quantity.
---
Collections
---
Swimwear and Lingerie
Men, Women, Children
For swimwear, beachwear (swimming costumes, swim shorts, beach shorts, beach dresses, beach tunics, etc.), underwear (knickers, boxer shorts, pants, bras, etc.) SCF creates and manufactures made-to-measure drawstrings, cords, etc., with no minimum quantity and in adapted materials.
---
Collections
---
Leather Goods and Small Luggage
For leather goods (soft bags, hard bags, rucksacks, clutches, satchels, tote bags, etc.) and small leather goods (card holders, wallets, cases, etc.) SCF manufactures cordons, piping, braids, straps, handles and decorative ribbons.
---
Collections
---
Jewellery and Embroidery
For jewellery (bracelets, spectacle cords, telephone cords, necklaces, anklets, brooches, brasilian bracelets etc.) SCF manufactures made-to-measure cords, cords with end caps, lace, braids, strands, princesses, trimmings, etc., with no minimum order.
For embroiderers, these fine products in small widths can also be embroidered onto textiles as ornaments.
---
Collections
---
Belts and braces
For the manufacture of belts and braces,
SCF offers made-to-measure (in both thickness and width) braids, straps and cordons.
---
Collections
---
Millinery
For hats, borsalinos, caps, panamas, berets, boater hats, capelines, trilby hats, cloche hats, bobs, visors… SCF creates and manufactures made-to-measure braids, satins, grosgrain, ribbons, straps, flat braids, lace, trimmings, braids and top-of-the-range borders for trimmings, bouffettes, headpieces (cushions) and pass borders.