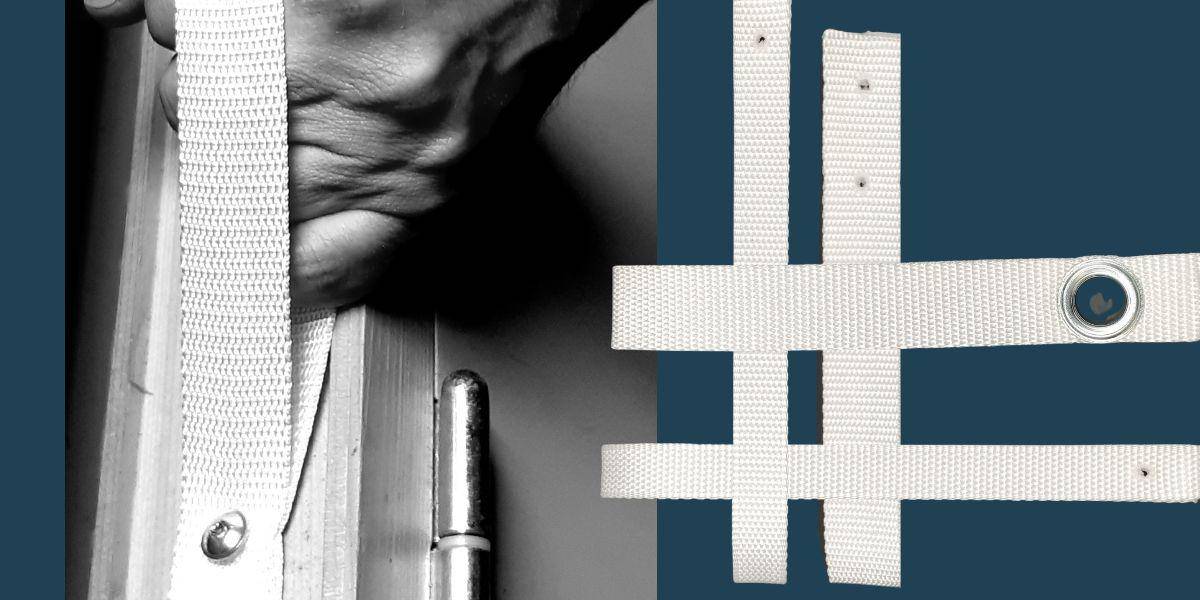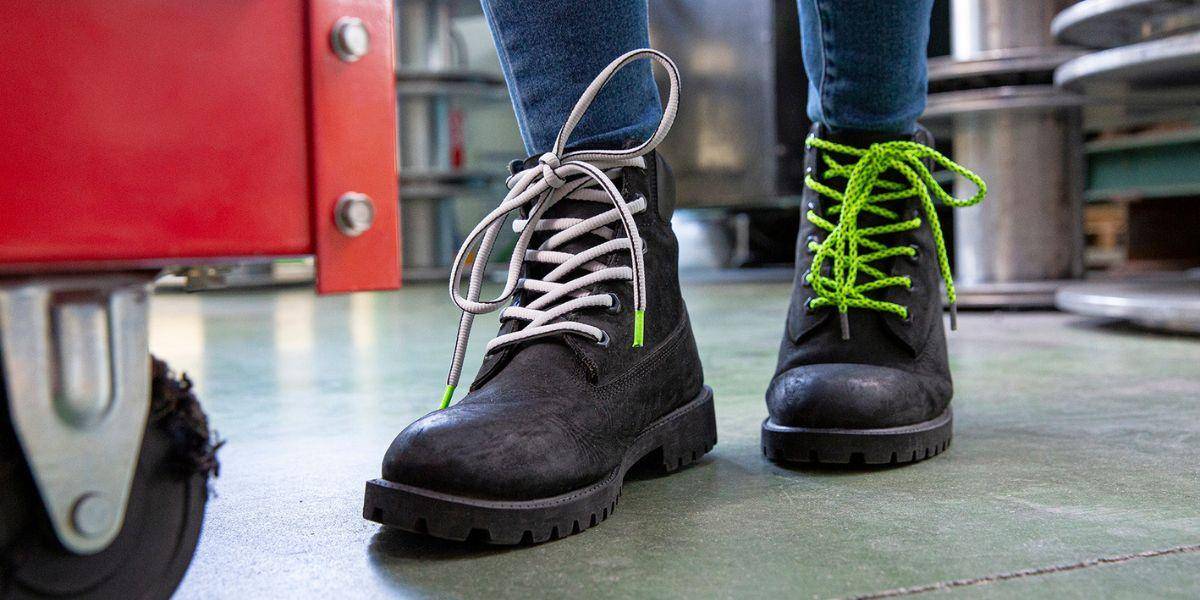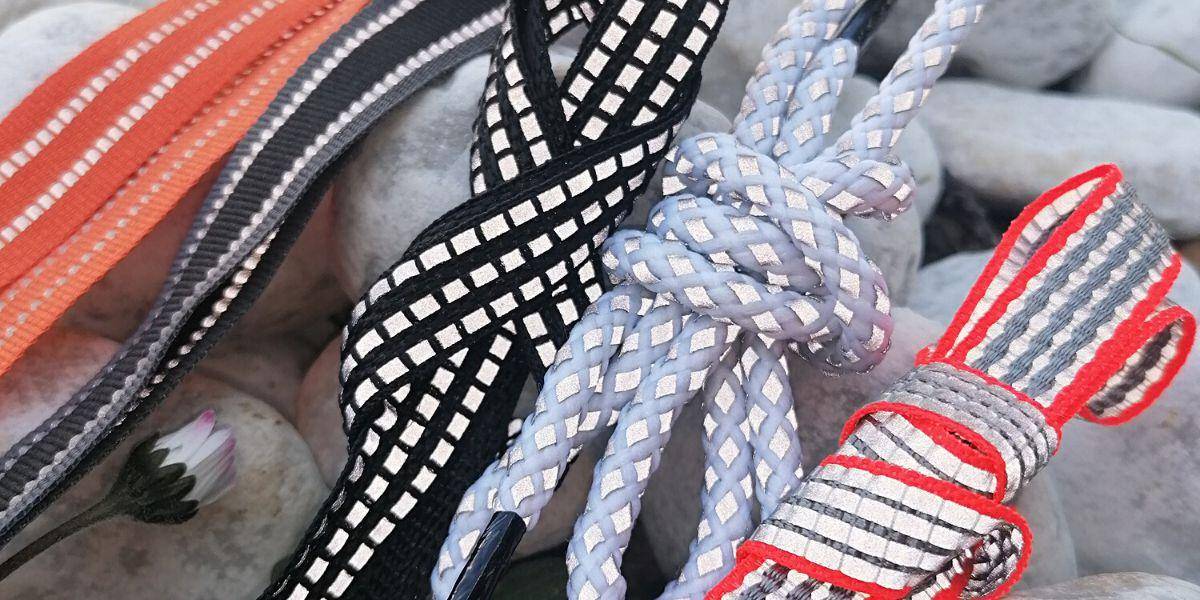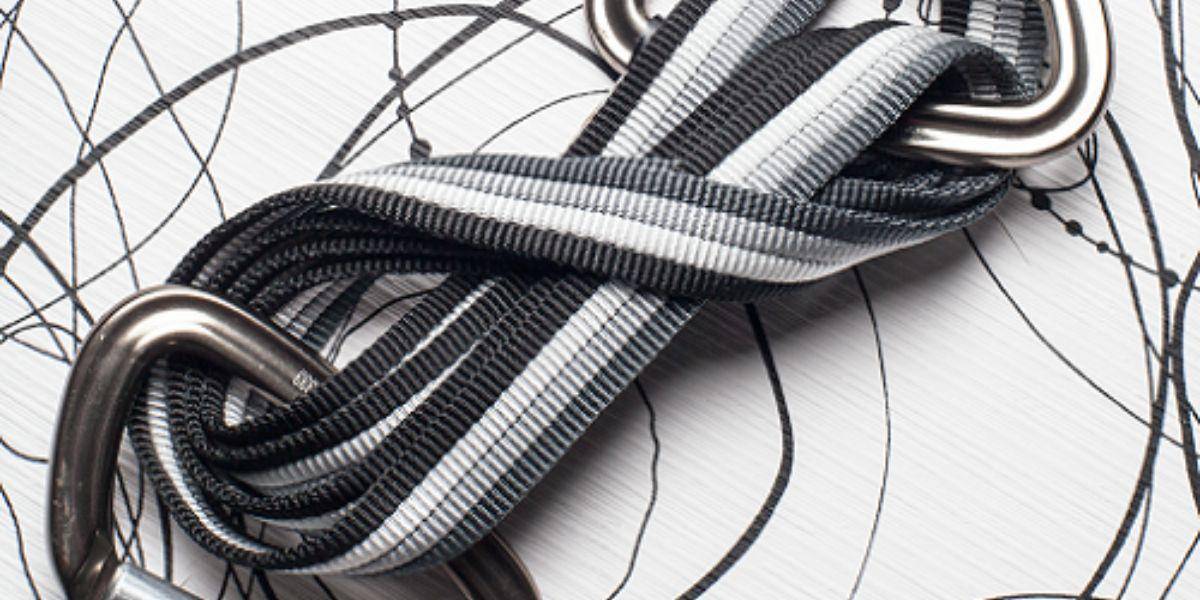 scf_sangle_de_portage-menuiserie_technique
lacet technique société choletaise chaussures de sécurité
scf_baudrier-EPI-sangle technique
scf_baudrier-EPI-sangle technique
Uses of our technical products for industry and construction
---
Société Choletaise de Fabrication specialises in the manufacture of technical products for industry and construction, such as joinery, PPE, aeronautics, construction and health. Custom woven or braided products include technical laces, technical straps, ropes and cords, which are tested in the company's in-house laboratory for tensile strength, elongation and abrasion resistance. Rings and eyelets are also tested for strength in a variety of applications such as carpentry, climbing, accrobranche and slackline. All the products manufactured by SCF are approved and comply with quality, safety and traceability standards, guaranteeing their compliance with current standards.
Carpentry
Technical products for the joinery industry
To meet the specific needs of the joinery industry, Société Choletaise de Fabrication (SCF) offers a range of adapted products, including handling and carrying straps in several sizes or made-to-measure.
SCF can also create made-to-measure lifting handles to make it easier to transport these objects. These handles are designed to be sturdy and resistant to withstand heavy loads without breaking or deforming. They are also easy to use, making them very practical for woodworkers.These straps are available in a several possible finishes, such as:
single-drilled
double-drilled
single-stapled
metal eyelets.
They are strong and easy to fasten, making them ideal for handling any heavy, bulky object, such as window or door frames.
Lastly, the products manufactured by SCF for the joinery industry are approved and comply with standards and regulations on quality, safety and traceability. This guarantees compliance with the strict requirements of this industry, while offering customers great flexibility in terms of customisation and finishes.
EPI, CLIMBING, ACCROBRANCH, SLACKLINE
Harnesses, ropes and Safety footwear
SCF manufactures webbing, ropes and technical cordage in polyester, recycled polyester, polyamide, polypropylene, aramid and other materials.
Our products can also be woven or braided with photo-reflective and reflective fabric strips.
Thick and hard-wearing, our technical products are made-to-measure for the PPE, climbing, tree climbing (accrobranch) and slackline (balance sport) industries and meet the requirements of the various sectors of activity. Harnesses offer individual protection and comply with current safety standards.
Safety shoelaces and technical cords
Safety shoelaces
SCF manufactures made-to-measure laces and boot-strapes for safety footwear, using materials tailored to your needs. Photo-reflecting and photo-reflective yarns can be braided or woven.
Our laces are tested in our in-house laboratory for tensile strength, elongation and abrasion.
Technical cordons
SCF technical cords can be made from polyester, recycled polyester, polyamide, polypropylene, aramid, etc. and can be treated in a variety of ways (hydrophobic, water-repellent, etc.). As with technical laces, our cords can be subjected to a range of tests :
abrasion rupture test
load rupture test