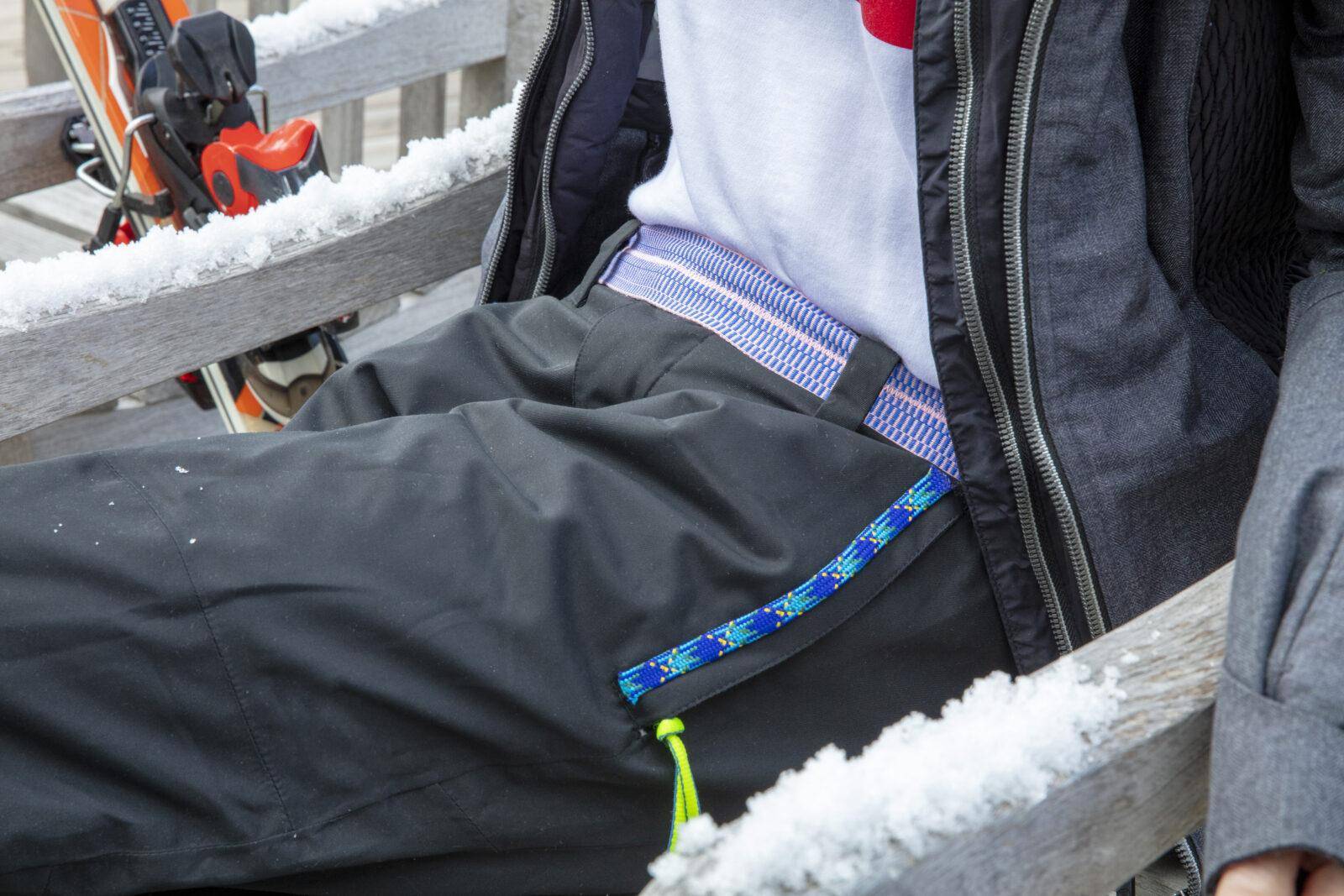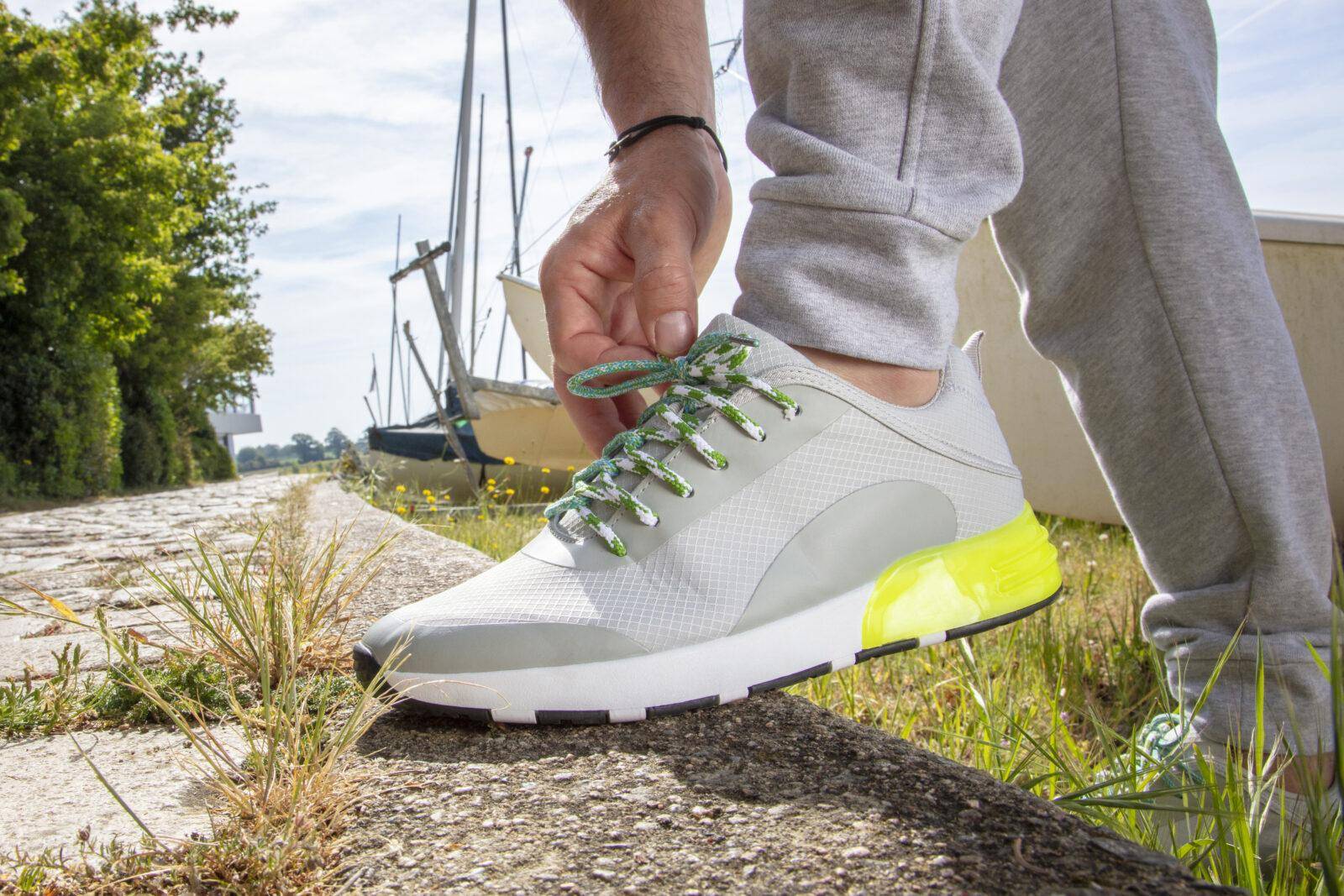 uses of our products in field of sports
---
With the creation of two collections a year, SCF offers you the opportunity to discover different ways of using its textile products in the field of sport.
SCF puts its know-how, manufacturing techniques and expertise at the service of sports markets: strong, resistant running laces, laces for hiking boots, long laces for ice skates, boot pulls for ski boots, rucksack straps, etc.

Create your own made-to-measure sports laces, in the colours of your club or brand. Our textiles can be personalised with a logo, motif or writing, as you wish. SCF offers 3 textile personalisation techniques: sublimation, screen printing and woven jacquard.
To help you create your screen prints, sublimations and jacquards, please contact the sales department at commercial@scfl.fr for presentation catalogues. For made-to-measure production with no minimum quantity, SCF also offers a stock range available for delivery or direct sale at the Atelier de Tressage (showroom, haberdashery and trimmings) located in the heart of the Marais (Paris III). To find out more about SCF's in-stock offer, its products and conditions, the catalogue is available from the sales department: commercial@scfl.fr.

With 2.000 machines, including around 900 modern machines, 1.107 wooden looms and 70 mechanical bobbin lace machines, SCF is constantly growing and reinventing itself to meet the needs and creativity of its customers.

---
Collections
---
Sport Shoes
For running shoes, hiking boots, mountaineering or climbing shoes, fitness shoes, ice skates or roller skates, SCF makes braids, braidings and technical laces,… according to customer specifications, with no minimum quantities.
---
Collections
---
Sportswear
For sportswear, technical clothing, parkas, jogging suits, leggings, etc.
SCF creates and manufactures made-to-measure in France piping, galloons, sweat cords, drawstrings, ribbons, photo-reflective technical galloons, and also products woven or braided with photochromatic yarns, which change colour when exposed to UV light.
---
Collections
---
Sport accessories
For soft sports bags, rucksacks and technical sports, SCF creates made-to-measure sport-specific accessories with no minimum quantity: galloons, straps, grosgrain, piping, from textile manufacture to finishing.
The yarn materials used are adapted to the function of the product and its application on the substrate.